Explore our free online resources and lessons for educators and students.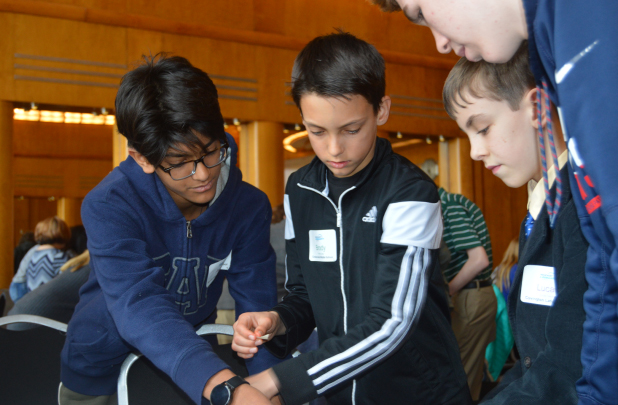 Educating the Next Generation of Upstanders
Did you know studies show that students who study the Holocaust show greater levels of empathy and critical thinking skills? The museum offers a variety of resources dedicated to promoting accurate and relevant teaching of the Holocaust. Find key resources to help you teach the fundamentals of the Holocaust including guidelines, learning objectives, and teaching materials.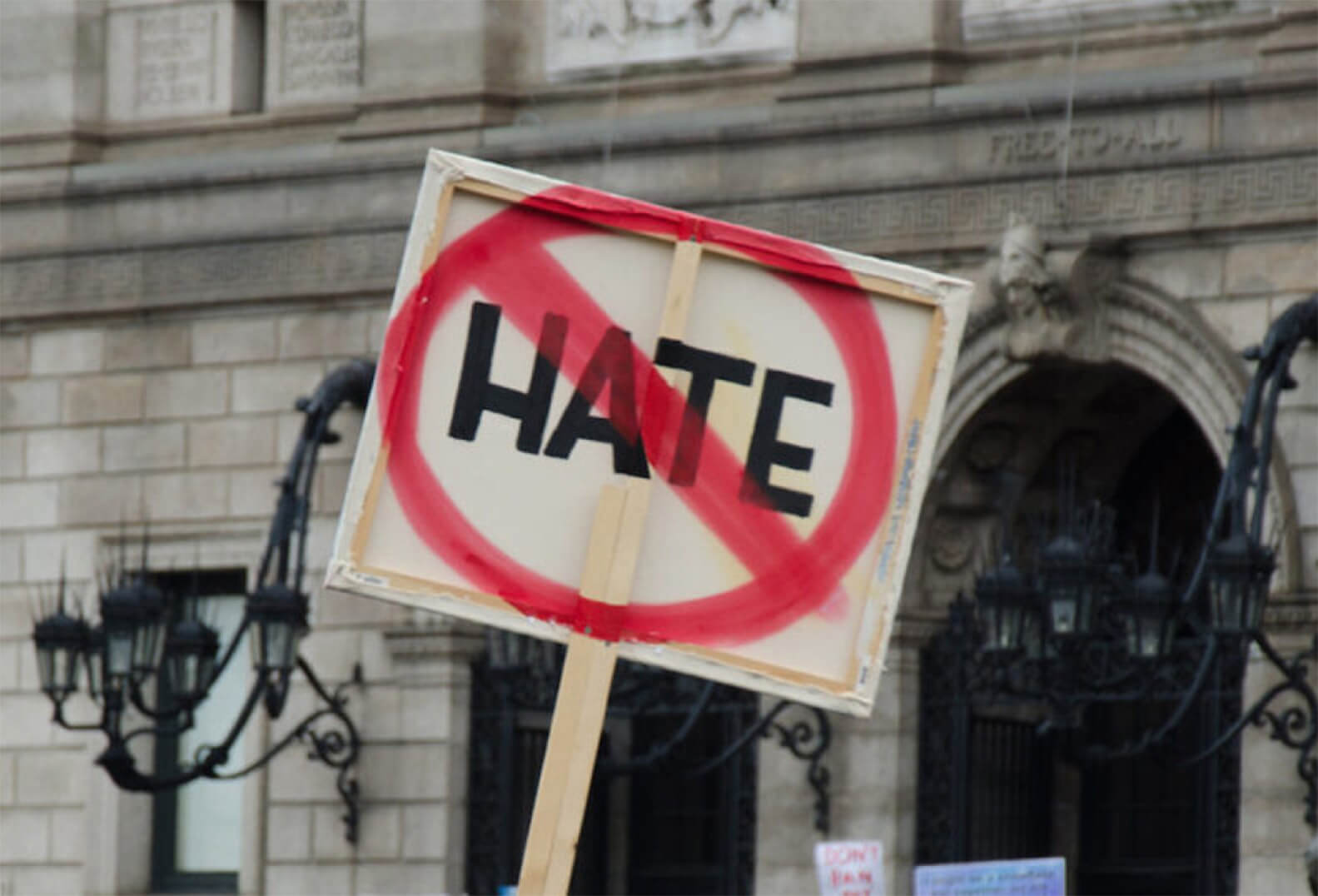 In this interactive lesson, students will develop an understanding of Jewish identity and historical and contemporary antisemitism. Students will watch testimony from local survivors, analyze visual imagery, and examine sources relating to laws and propaganda to understand antisemitism in all its forms through history. This resource can be used to build relevant background knowledge prior to a visit to HHC, as an introduction to any Holocaust unit or as a catalyst for discussing current-day antisemitism with students.
Explore Resource