An extraordinary interactive experience.
The Nancy & David Wolf Holocaust & Humanity Center is one of ten museums in the world to feature this cutting-edge exhibit. 
Using specialized recording and display technologies and next-generation natural language processing, Dimensions in Testimony allows visitors to ask two-dimensional displays of Holocaust survivors questions and receive responses in real time. Sponsored by the Harold C. Schott Foundation, this groundbreaking exhibit gives you the rare chance to engage in one-on-one conversations with survivors. 
I felt like he was in the room with me. It was a very special and emotional experience, for which I am very thankful.
- Museum Visitor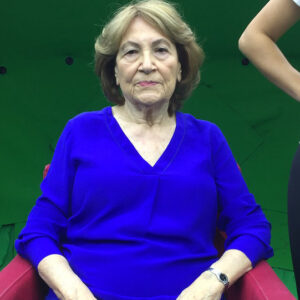 An exhibit coming to Cincinnati next week utilizes technology to ensure that current and future generations learn about the Holocaust from those who survived it.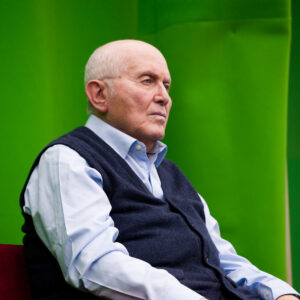 Most survivors of World War II's Nazi concentration camps are now in their 80s and 90s, and soon there will be no one left who