Holocaust Speaker Series: Alica Fruhwaldova
October 18 @ 11:00 am

-

12:00 pm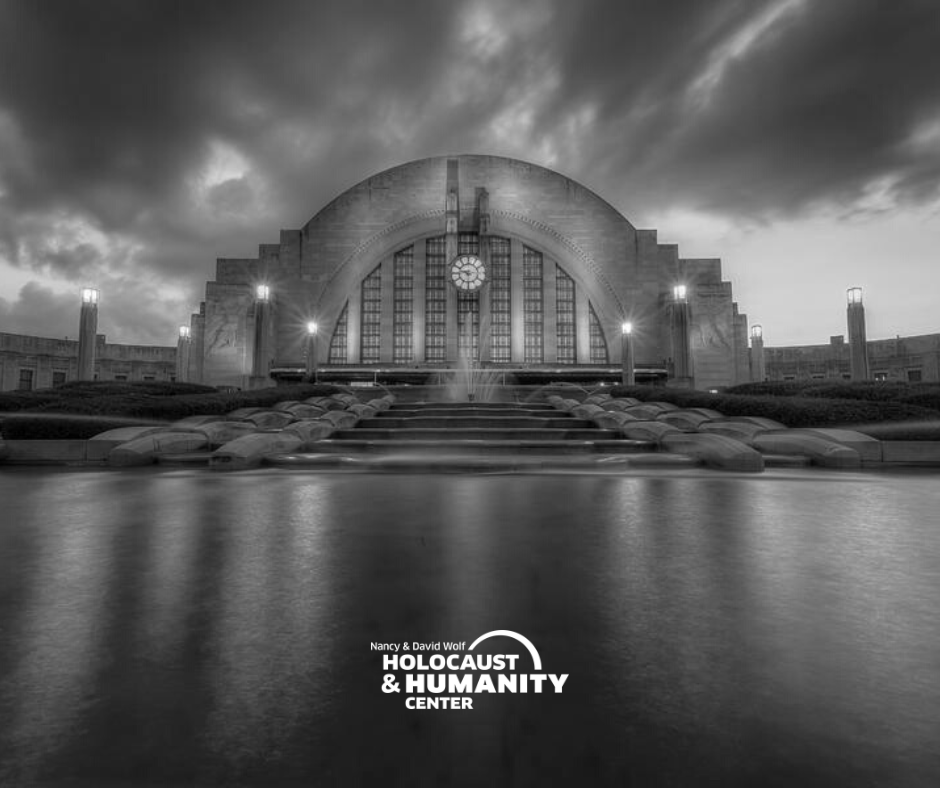 Join Holocaust survivor, Alica Fruhwaldova, who will be visiting from Slovakia, as she shares her story for the first time on the Holocaust Speaker Series.
Hear her tell the extraordinary true story of a family's heroic triumph during the Holocaust. Affected by the racial persecutions of World War II, their story is one of heavy loss, profound fear and inconceivable suffering. At the same time, it is about the beauty of human strength and the power of perseverance, courage and bravery.
This is not fiction. This is real life yielding survivors and heroes from ordinary citizens at the edges of tragic circumstances. In June 1942, Alica, at the age of 16, was with her mother and grandmother when they were taken by transport to the concentration camp Sobibor, where she did not stand the smallest chance against the Nazi killing machine.
Her older sister Edita was saved from immediate deportation and together with her husband, Oskar, gained a chance to stay for a short period. Eventually they would have to run, far and deep into wintery mountains. Hidden away underneath the cold, black earth, they laid still for weeks and months. And, thanks to the angels among us, the rescuers, the secret keepers, they survived.
This is the kind of story only life can write. People defying the odds, rising from the ashes and re-entering humanity. Their lives were never meant to be ordinary. Hopefully, this story touches you the way it touched the descendants of the survivors.
The Holocaust Speaker Series is held each Wednesday at 11 a.m. on Zoom. The series is sponsored by Margaret & Michael Valentine in partnership with the Harriet and Kenneth Kupferberg Holocaust Center and the Maltz Museum of Jewish Heritage.