Holocaust Speaker Series: Dan Ottenheimer
October 11 @ 11:00 am

-

12:00 pm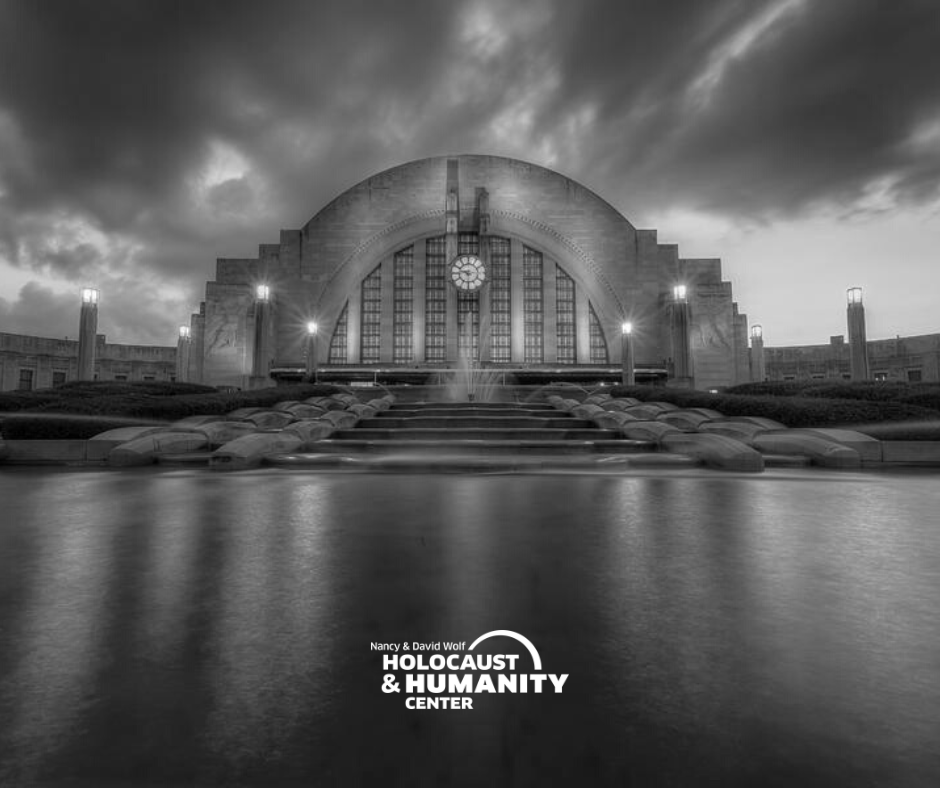 Dan Ottenheimer tells the story of his father, Fritz Ottenheimer. Fritz was born in 1925 in Konstanz, Germany — a large town with a population of around 40,000. When Hitler came to power in 1933, Fritz and his family were forced to endure increasing anti-Jewish propaganda, discrimination and persecution. In November of 1938, Fritz witnessed his father's arrest, on what is now known as Kristallnacht, or the "night of broken glass" when around 30,000 innocent Jewish men were taken to concentration camps.
After his father's release from the Dachau concentration camp, Fritz, now 14 years old, and his family immigrated to the U.S.
After graduating from high school in New York in 1944, Fritz volunteered to become part of the U.S. Army. He was deployed to Germany in 1945, and served in units that aided in the "de-Nazification" process of his home country. When the war ended, Fritz returned to the U.S., got a degree in Industrial Engineering, and eventually settled in Pittsburgh, PA.
Dan, Fritz's son, was born in Pittsburgh in 1957. As a child, thanks to the influence of his father, Dan loved the outdoors — most notably hiking, camping, biking and caving (one of his father's hobbies as well).
Dan moved to Boston in the 1970's to attend college. He remained there and worked at several software companies until he retired in 2016. In 2019, two years after his father passed away, Dan began to speak in the Boston area about his father's experiences in Germany. In 2021, Dan joined the Generations Speakers Bureau at the Holocaust Center of Pittsburgh, speaking virtually to schools and organizations in the Pittsburgh area.
In his talks, Dan tells his father's stories about growing up as a Jewish child in Nazi Germany, and about his father's return to Germany as a soldier in the U.S. Army.
The Holocaust Speaker Series is held each Wednesday at 11 a.m. on Zoom. The series is sponsored by Margaret & Michael Valentine in partnership with the Harriet and Kenneth Kupferberg Holocaust Center and the Maltz Museum of Jewish Heritage.