Upstander Stories: Kayelin Tiggs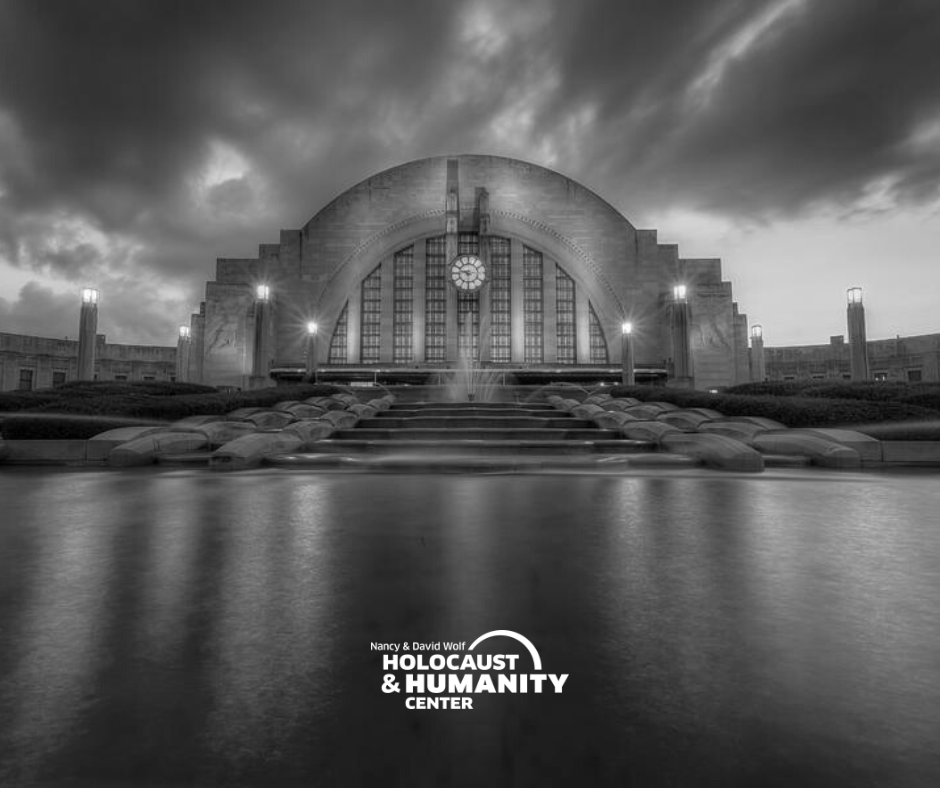 The Holocaust Speaker Series is hosted every Wednesday – this week's presentation will be at 12:00 noon EST. The series is sponsored by Margaret & Michael Valentine in partnership with the Harriet and Kenneth Kupferberg Holocaust Center and the Maltz Museum of Jewish Heritage.
This week's Speaker Series is a special Upstander edition featuring 2023 Upstander Awards recipient, Kayelin Tiggs, who received the Jim Tojo Award for Leadership.
Kayelin Tiggs has been working to achieve menstrual equity for incarcerated womenin the state of Ohio. Because of her efforts, the Ohio Department of Rehabilitation and Corrections implemented a policy that provides menstrual hygiene products across all state prisons.
Kayelin has also empowered the women who are incarcerated to advocate on their own behalf, helping them to organize their efforts.When asked what motivates her efforts, Kayelin said, "These women are asserting their humanity and fighting for their dignity on a continuous basis. After listening to their stories, I learned that if there's inequality, then something needs to be done, and it can be done by me."