With great sadness, we share the passing of Dr. Albert Miller, Holocaust survivor and U.S. Army veteran. There are no words to describe the impact Al has had on the Center, and more broadly the entire community. Al was a remarkable man who exemplified love and kindness, and who made it his mission to impart his story and the life lessons learned in order to make the world a better place. He was part of the heart and soul of the organization, and his memory will forever be a blessing to us all. As we mourn his passing, we are filled with gratitude that we had the honor and privilege of having a front row seat to this remarkable man's journey. Our sincerest condolences go out to the entire Miller family during this time of loss.
Along his journey, Al made the Center's staff feel a genuine part of his family. These deeply personal connections also existed with so many board members and volunteers whose lives he graced. While Al is no longer with us, his story will be immortalized as the Center preserves and continues to share his life's work. In this way, his legacy will continue to inspire for generations to come.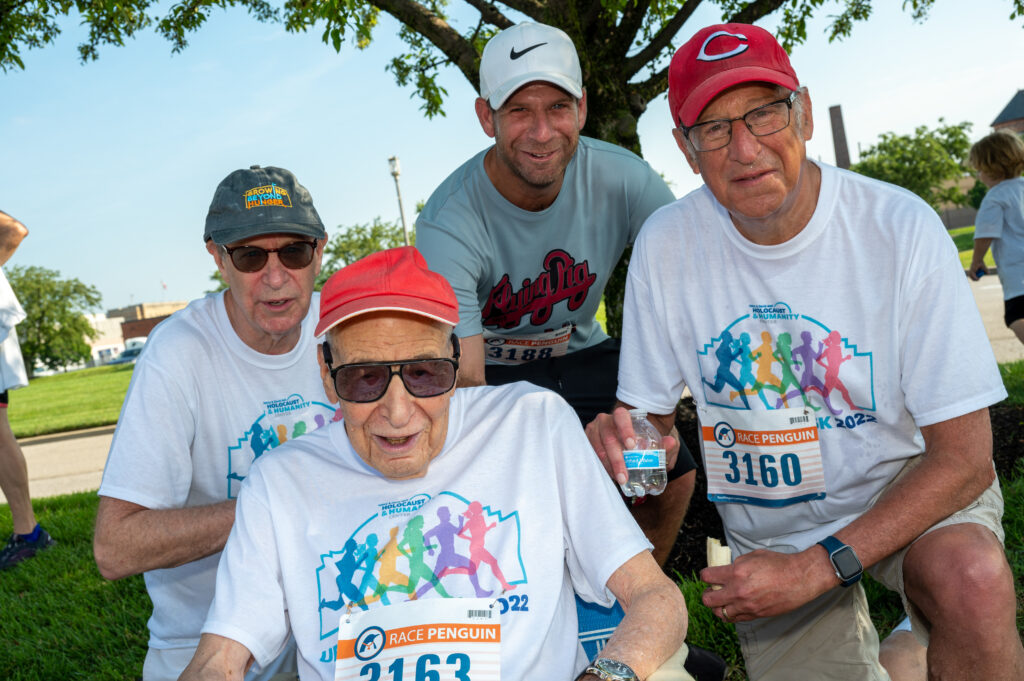 Al, who turned 100 years old in November, spent decades sharing his story with thousands of community members and students. In keeping with his commitment to educate and inspire, he celebrated this milestone by sharing his story in front of more than 400 people at historic Union Terminal.  His message was simple: Speak carefully and with kindness. Treat others with the utmost respect.
Al was born in Berlin, Germany in 1922. His family owned a successful clothing company, and he had many happy memories of his early childhood. As a child, he enjoyed sports until one day he arrived at his favorite recreation center to find it forbidden to Jews. He remembers many of his childhood friends joining the Hitler Youth, wearing their uniforms with pride, and cutting him out of their lives for being Jewish. He was the last Jewish student to remain in his class until it was made too uncomfortable for him to stay.
Reflecting on these experiences, Al often said, "The Holocaust didn't start with bullets. It started with words."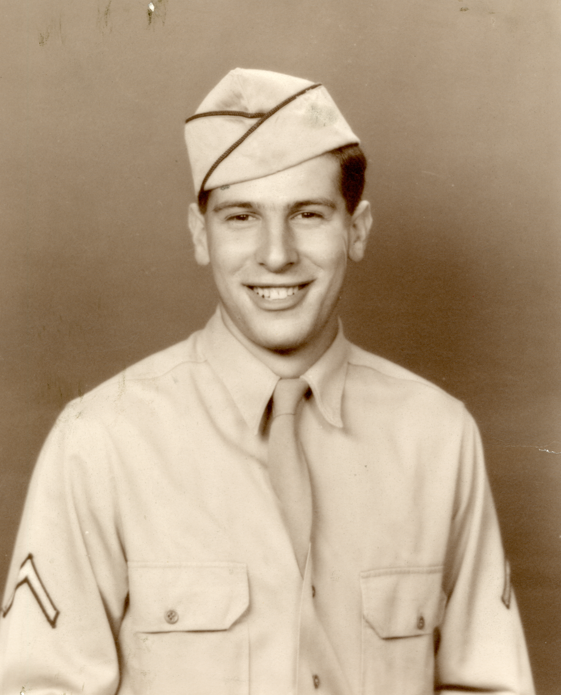 In 1936, Al attended the Berlin Olympics, where he saw American runner Jesse Owens win four medals. As conditions became worse for the Jews of Germany, his family put together a plan to leave the country and resettle elsewhere. Al departed Nazi Germany in 1937 for Switzerland, while his brother was sent to England. His parents remained in Germany, enduring Kristallnacht and hiding in a friend's home. The family eventually reunited in England before immigrating to America in 1940.
Entering the U.S. Army in 1943, Al was trained in military intelligence with the 3rd Infantry Division. He became a "Ritchie Boy," a member of a prestigious American military intelligence group, and returned to Germany where he used his German language skills to interrogate suspected war criminals for post-war trials covering crimes and atrocities committed during World War II.
Al went on to raise his family in Hamilton, Ohio where he practiced optometry until his retirement.
Al and his family have been steadfast supporters of the Center's mission. For decades, Al has shared his story with thousands of students and community members who have been touched and inspired by his warmth, candor and lessons on the importance of kindness and civility. His humor, passion, and special ability to connect with strangers allowed him to leave a lasting impression on all who heard him speak.
"Every year I remind myself of the story he shared about a teacher mistreating him. He was visibly still impacted by it even after all of those years. It broke my heart as a teacher when we are tasked with caring for the whole student in front of us," recalls local educator Julie Vaughn. "I promised myself but also promised him at his 100th birthday party that I would always provide and create a classroom environment where every student felt important, valued and loved. That is a great legacy – one of inspiring love," she shared.
Al was married to Jane Miller, a Holocaust survivor from Vienna, who predeceased him. In recent years, the family created the Al and Jane Miller Fund to support educational partnerships with students and educators in the Hamilton City School District. Al and Janie were married for 59 wonderful years. He is survived by his children, Fred (Robin) Miller, Randy (Barb) Miller, Ron Miller; 5 grandchildren and 5 great-grandchildren.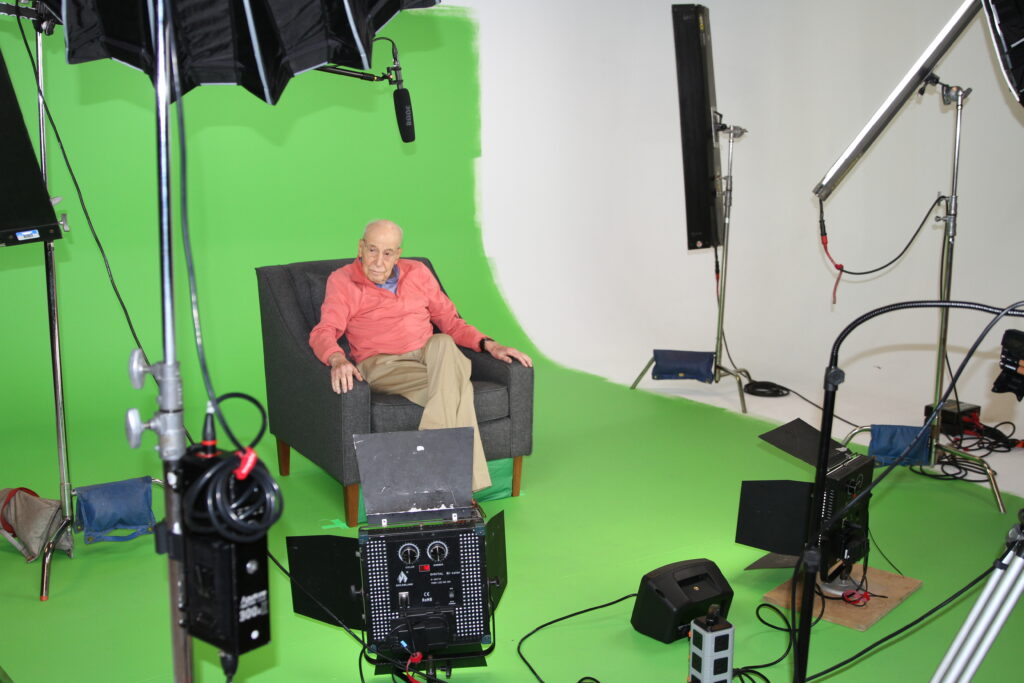 Earlier this year, Al recorded two-dimensional video testimony for the Center's cutting-edge virtual intelligence exhibit. Using specialized recording and display technologies and next-generation natural language processing, Dimensions in Testimony allows visitors to ask two-dimensional displays of Holocaust survivors questions and receive responses in real time. His testimony will be available in the museum in 2024 – meaning visitors will be able to ask questions and learn from his story well into the future.
Our staff at the Nancy & David Wolf Holocaust & Humanity Center is committed to carrying on Al's legacy and lessons. May his memory be for a blessing.
Visitation for Dr. Al Miller will be held on Friday, August 25th, 2023 at 1 p.m., followed by the funeral service at 2 p.m. at Weil Kahn Funeral Home. A Zoom webinar of services will be made available.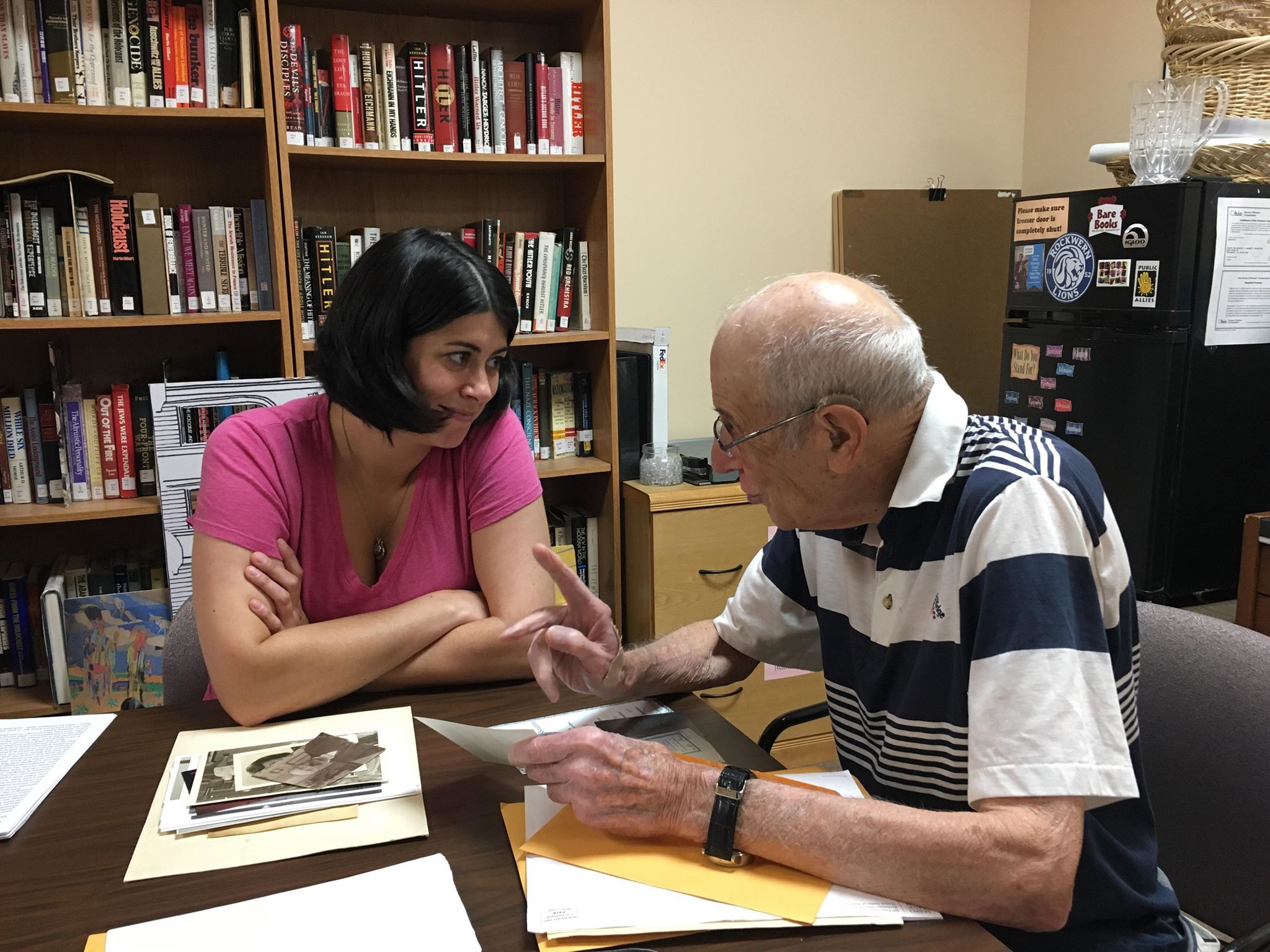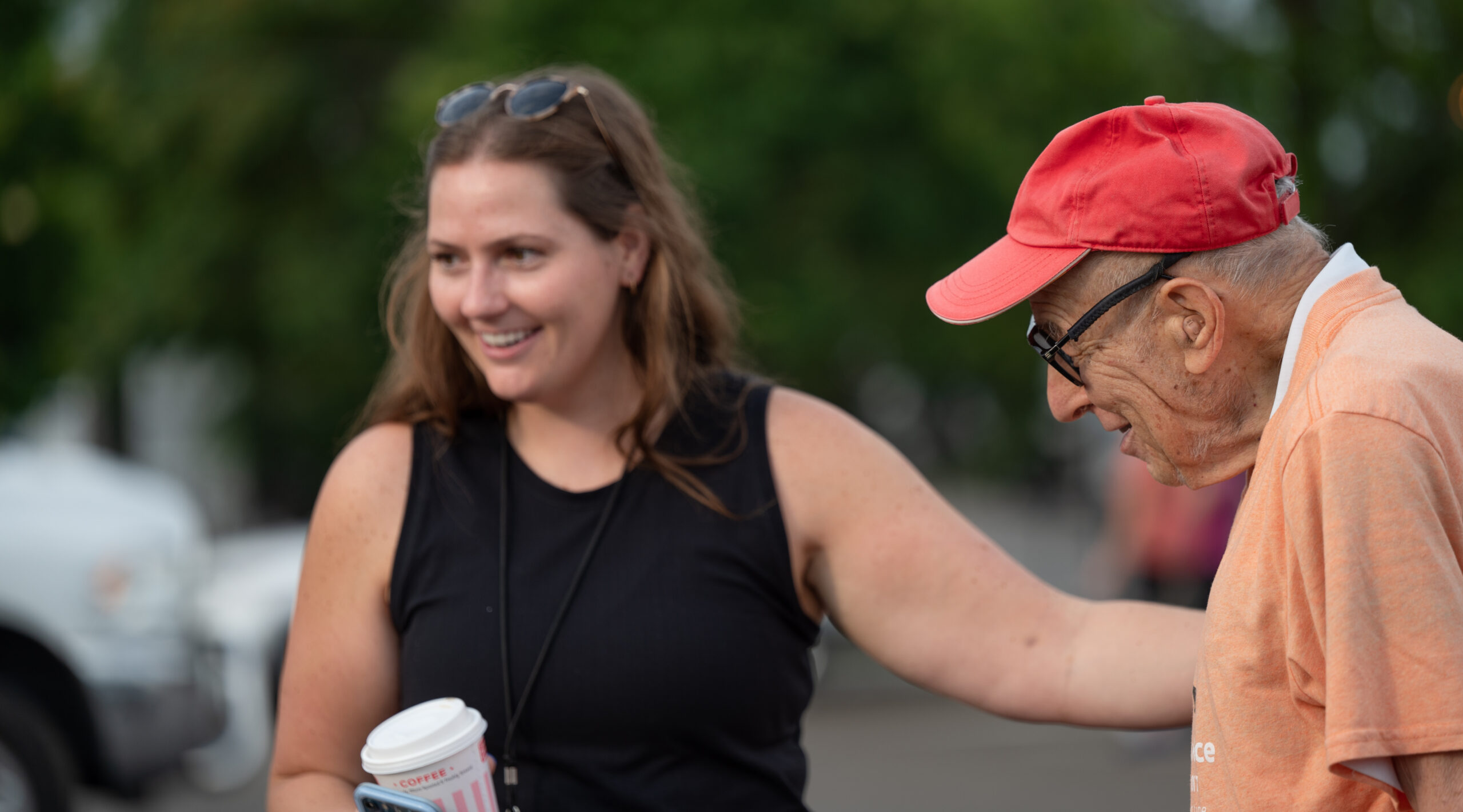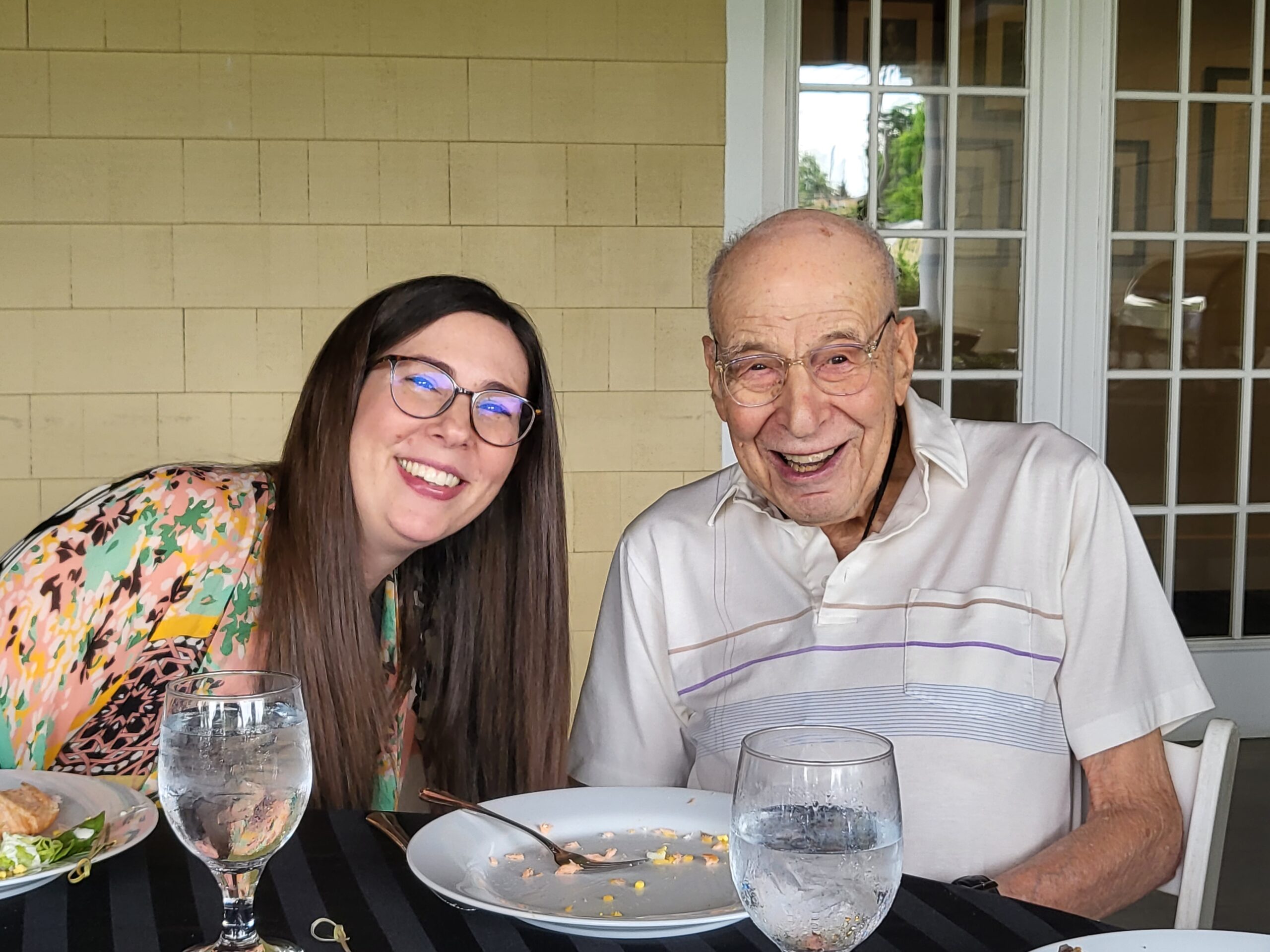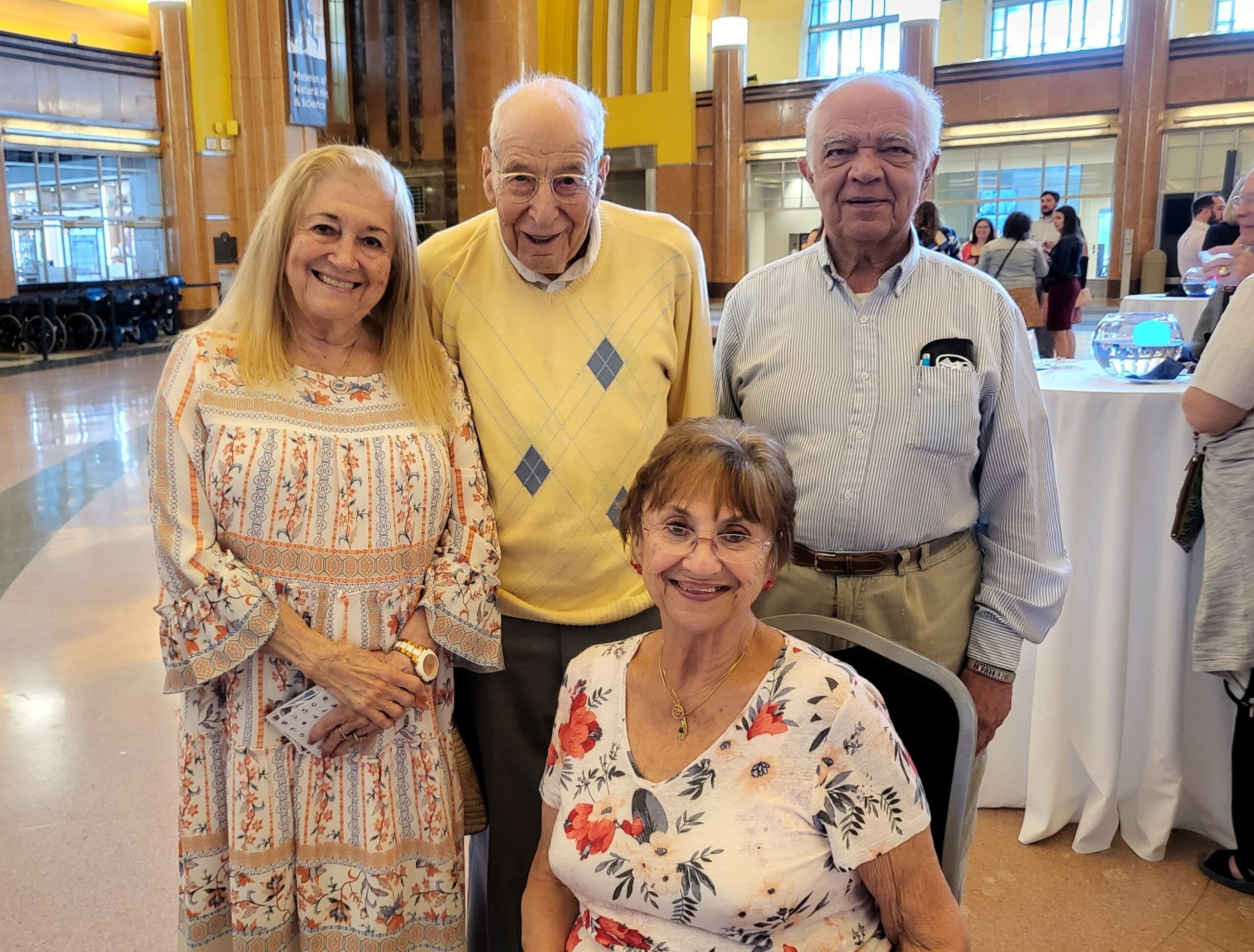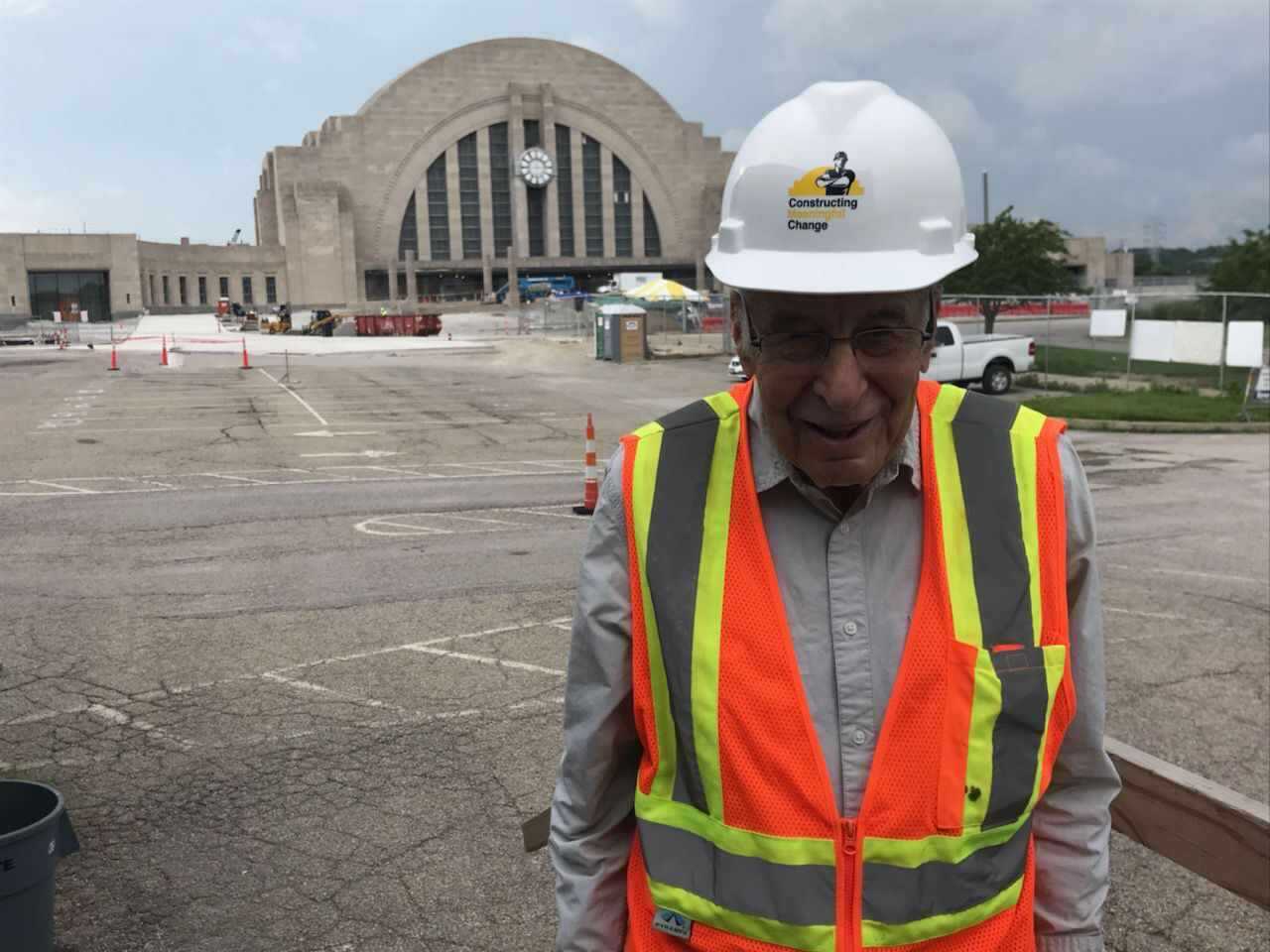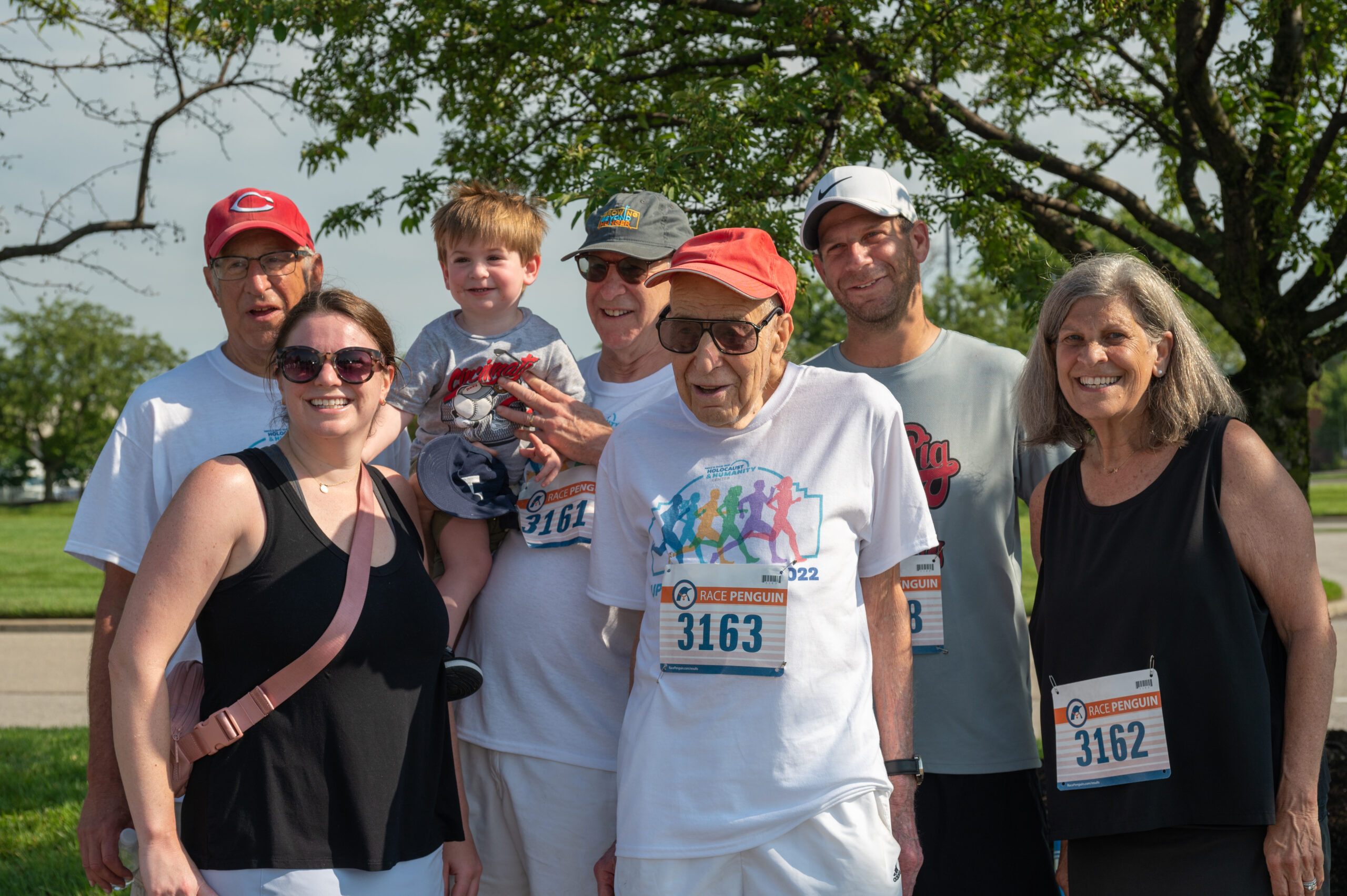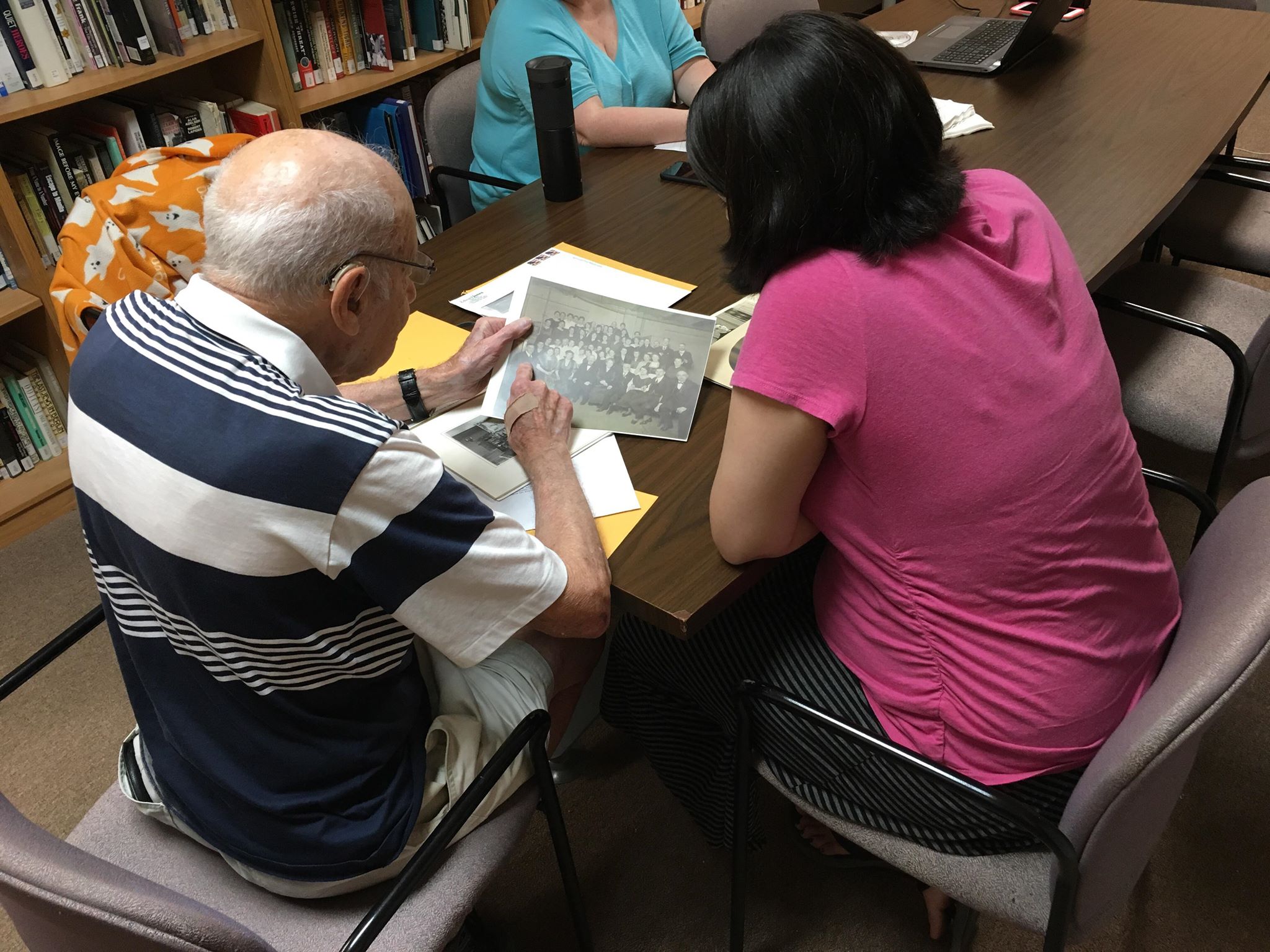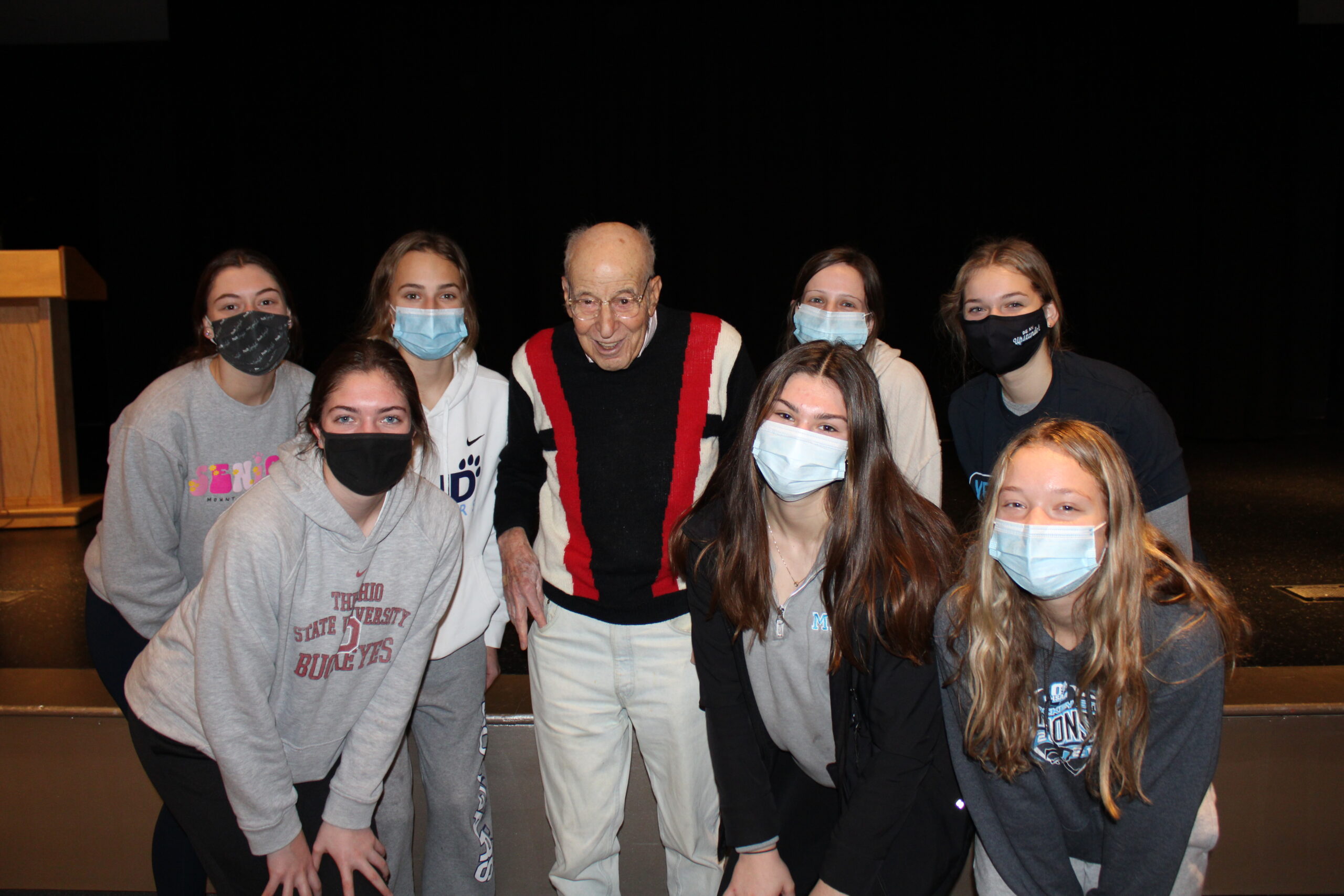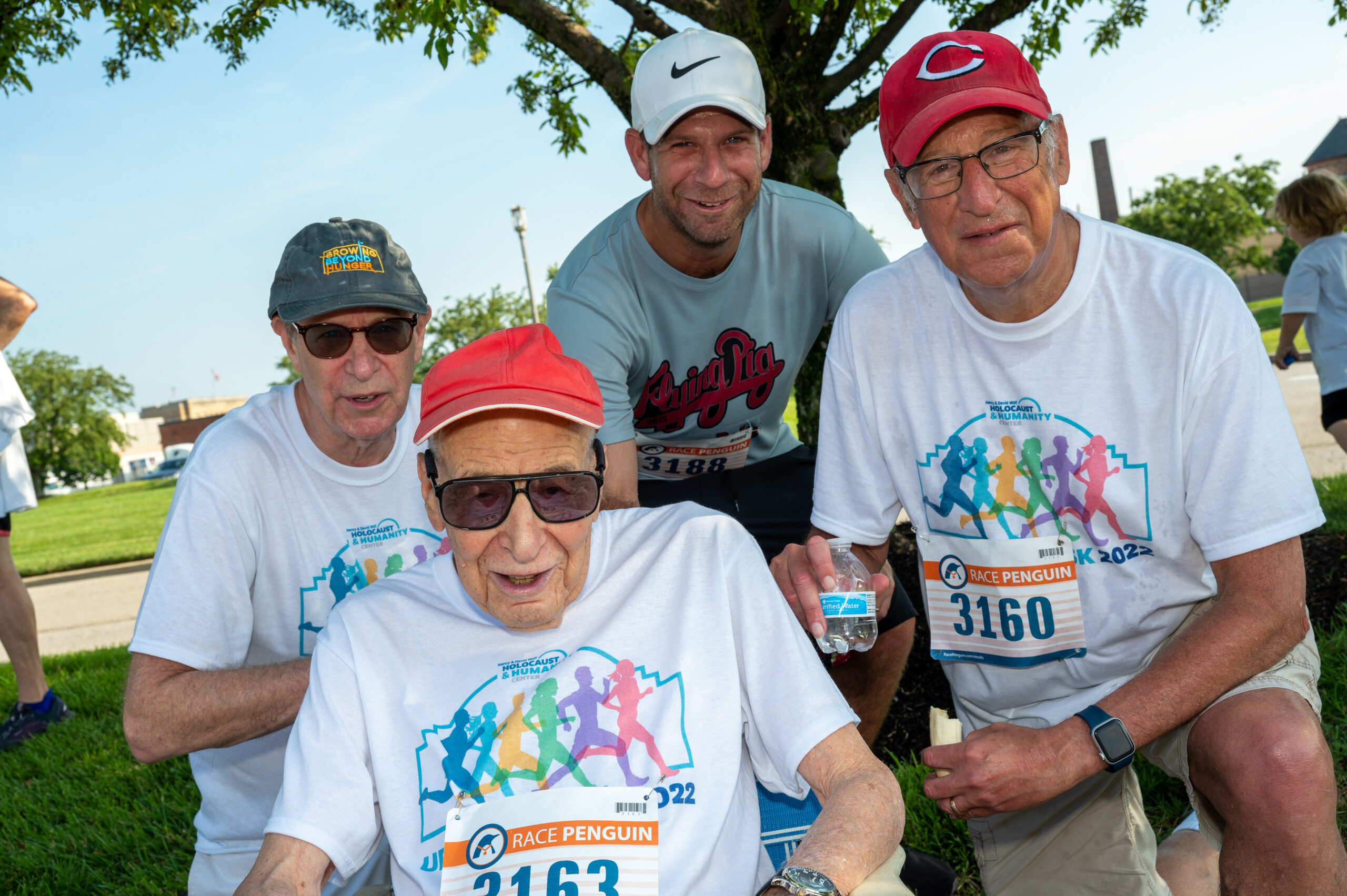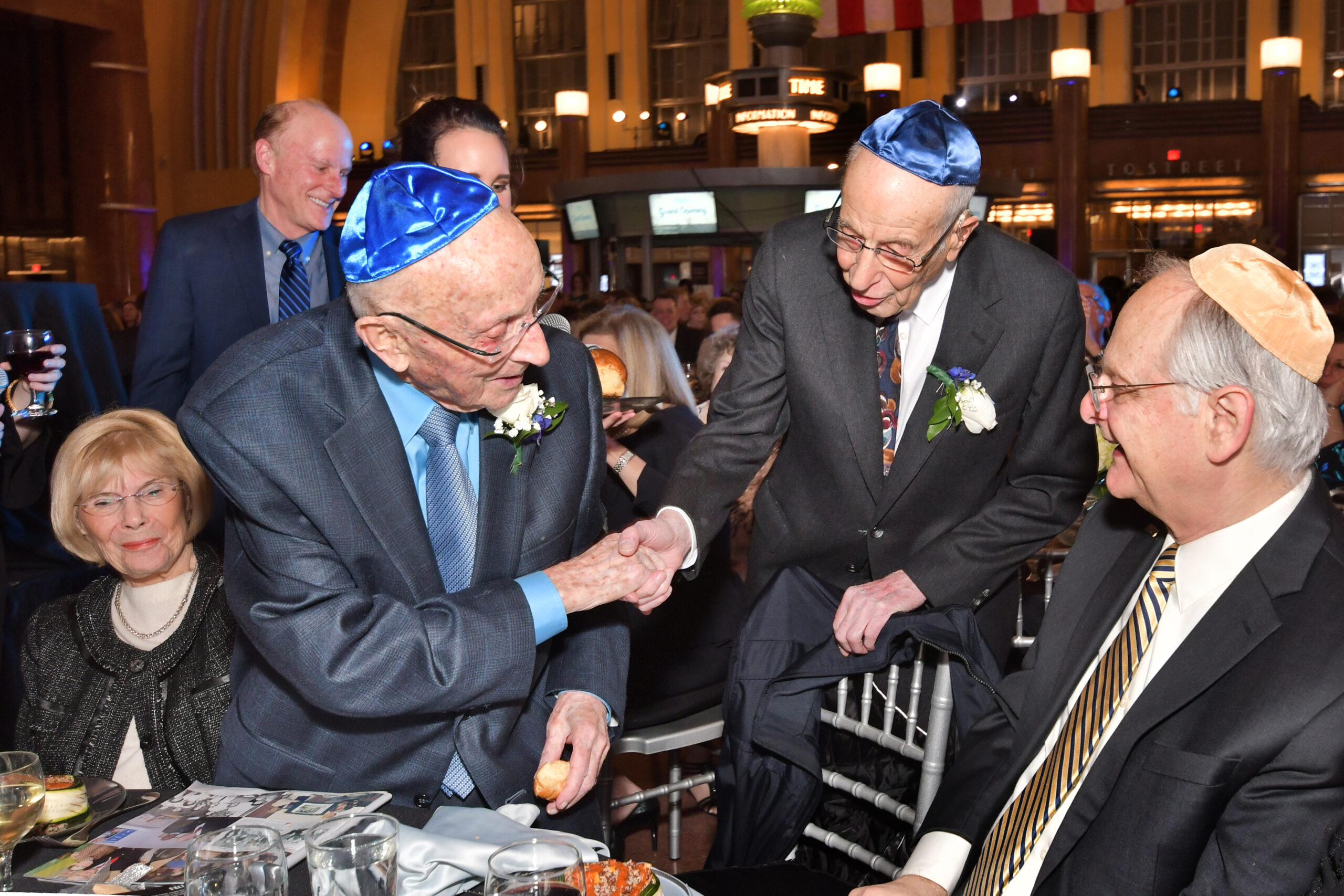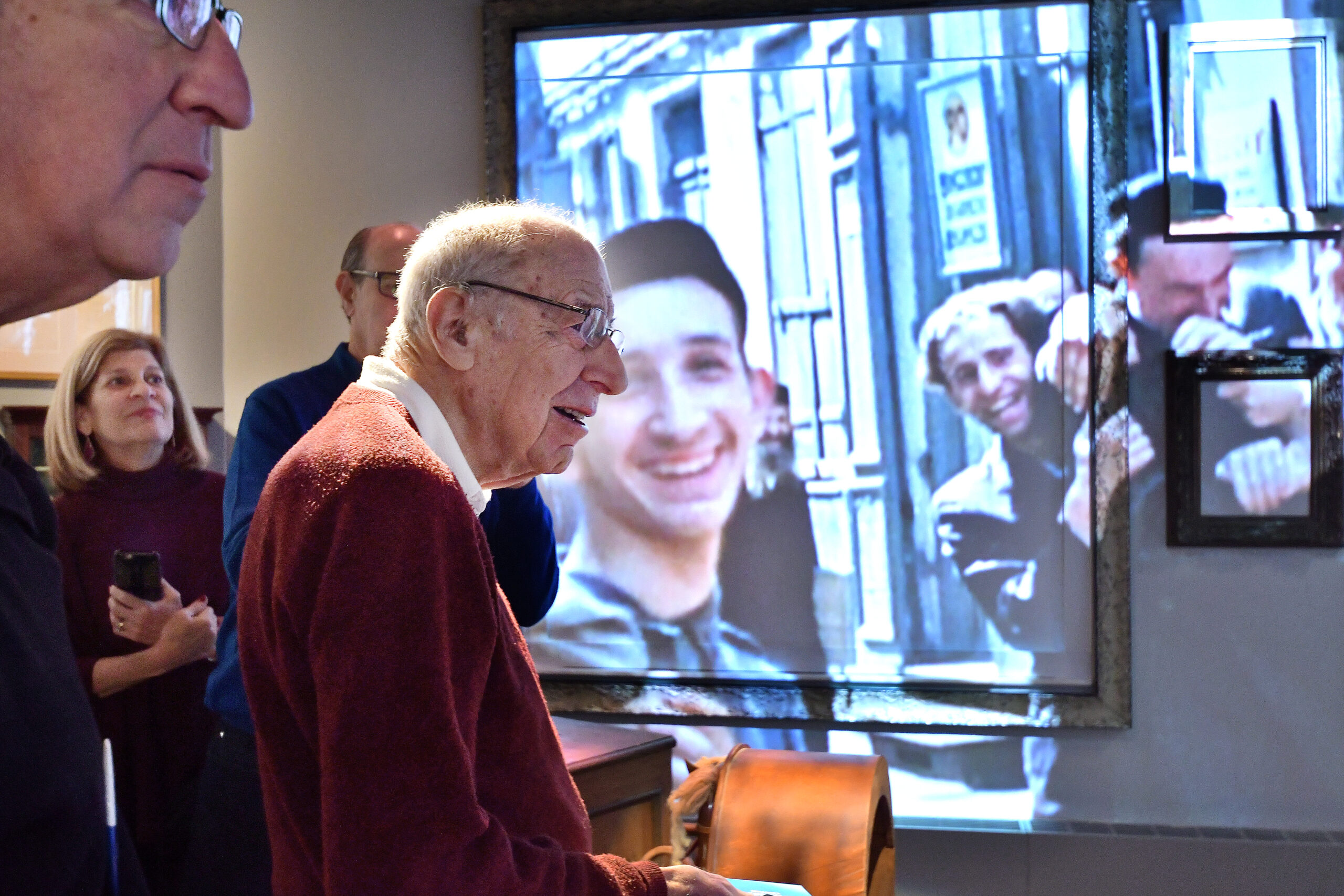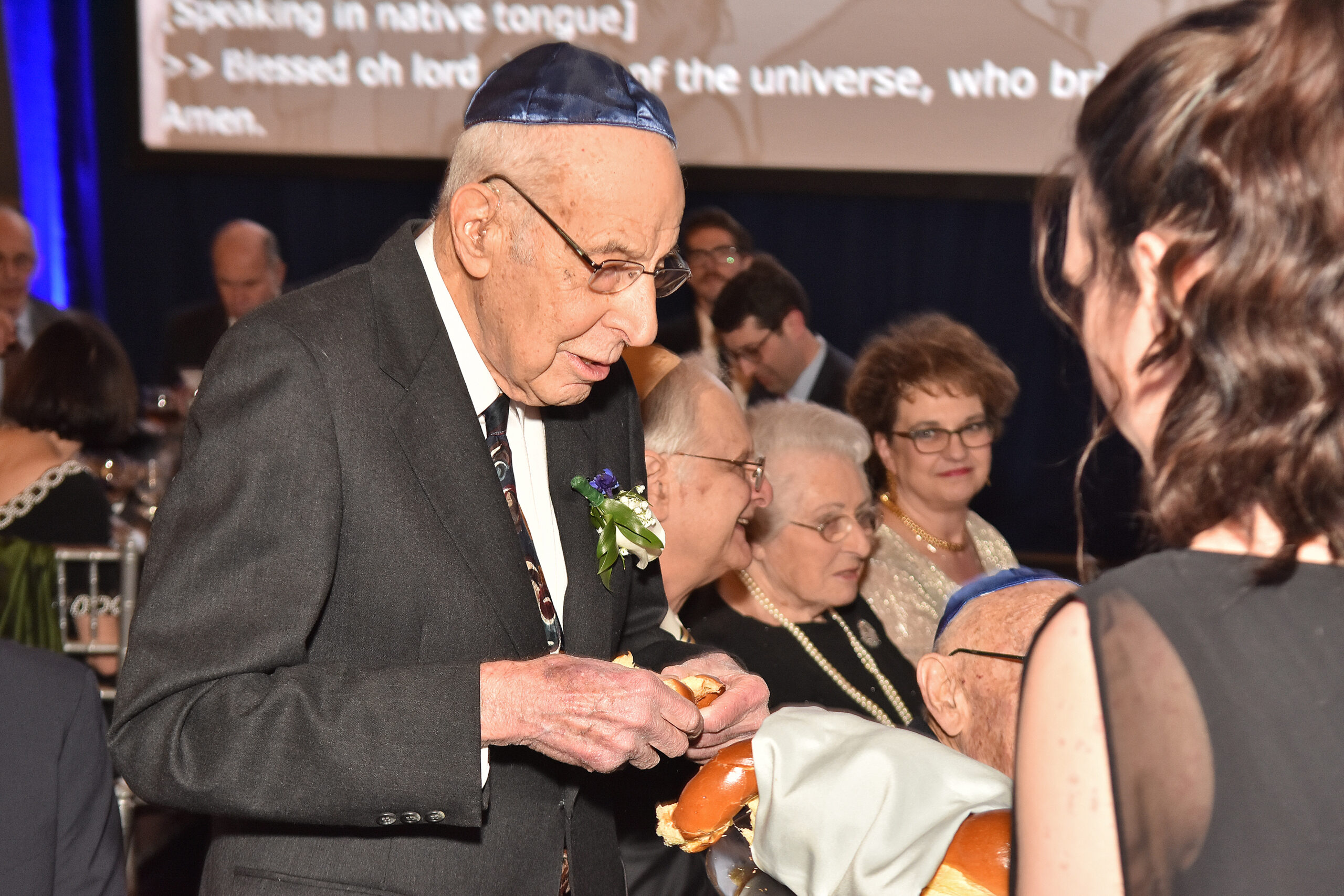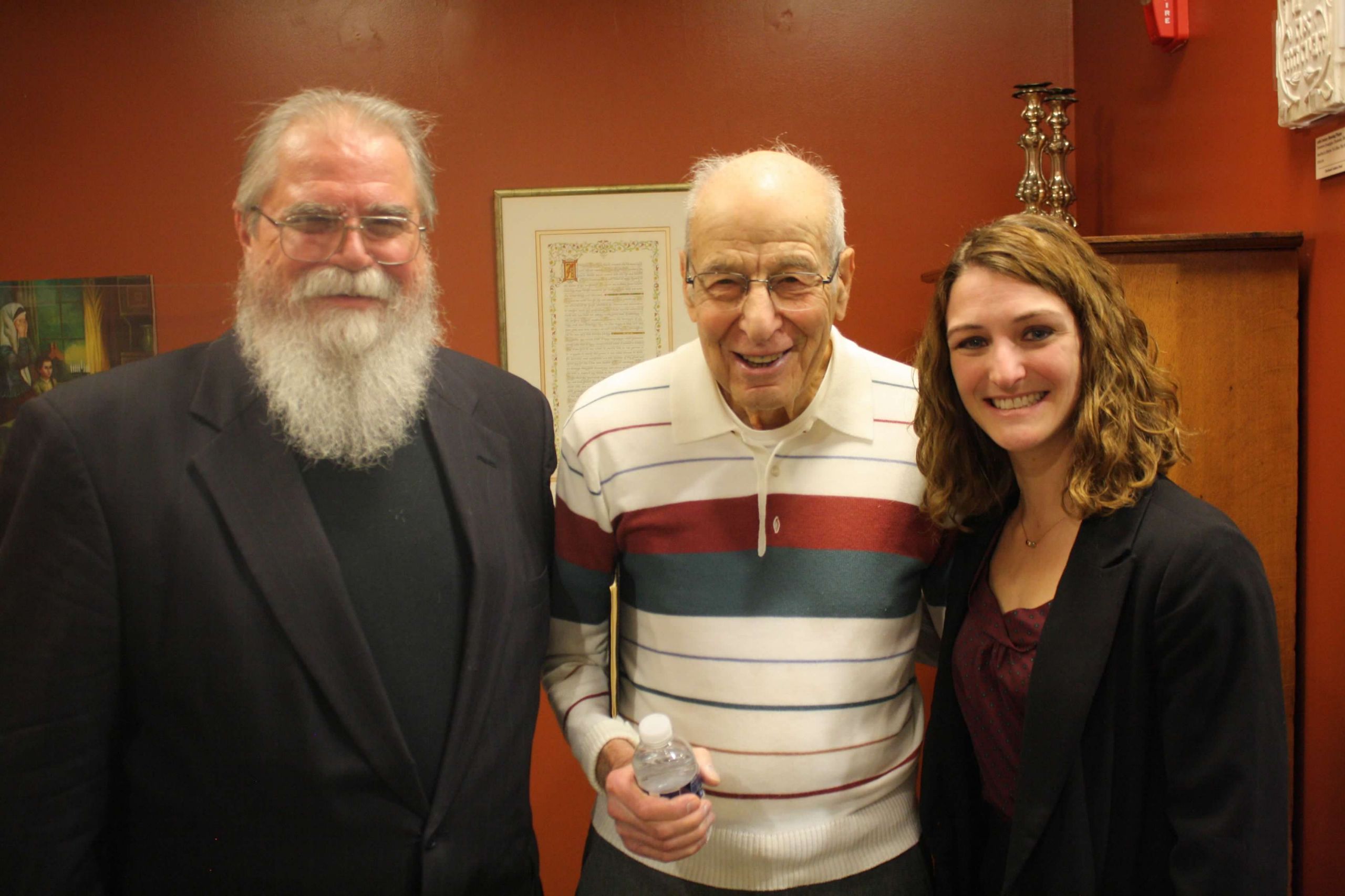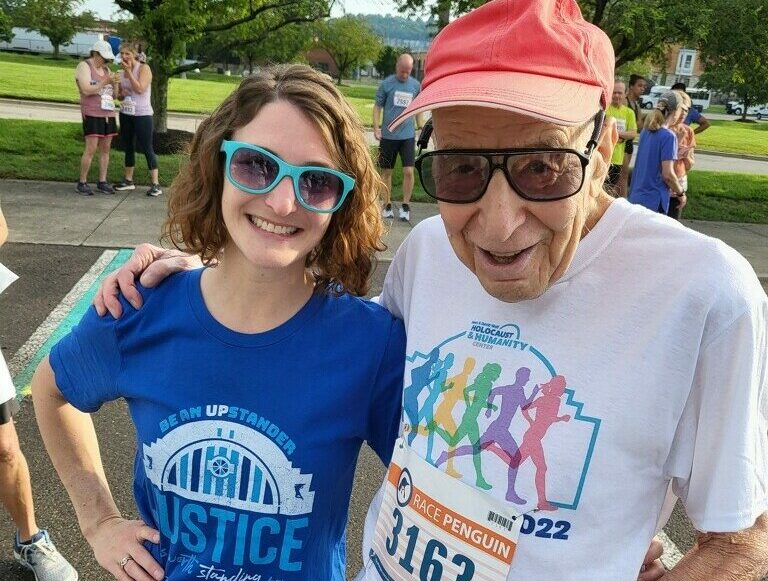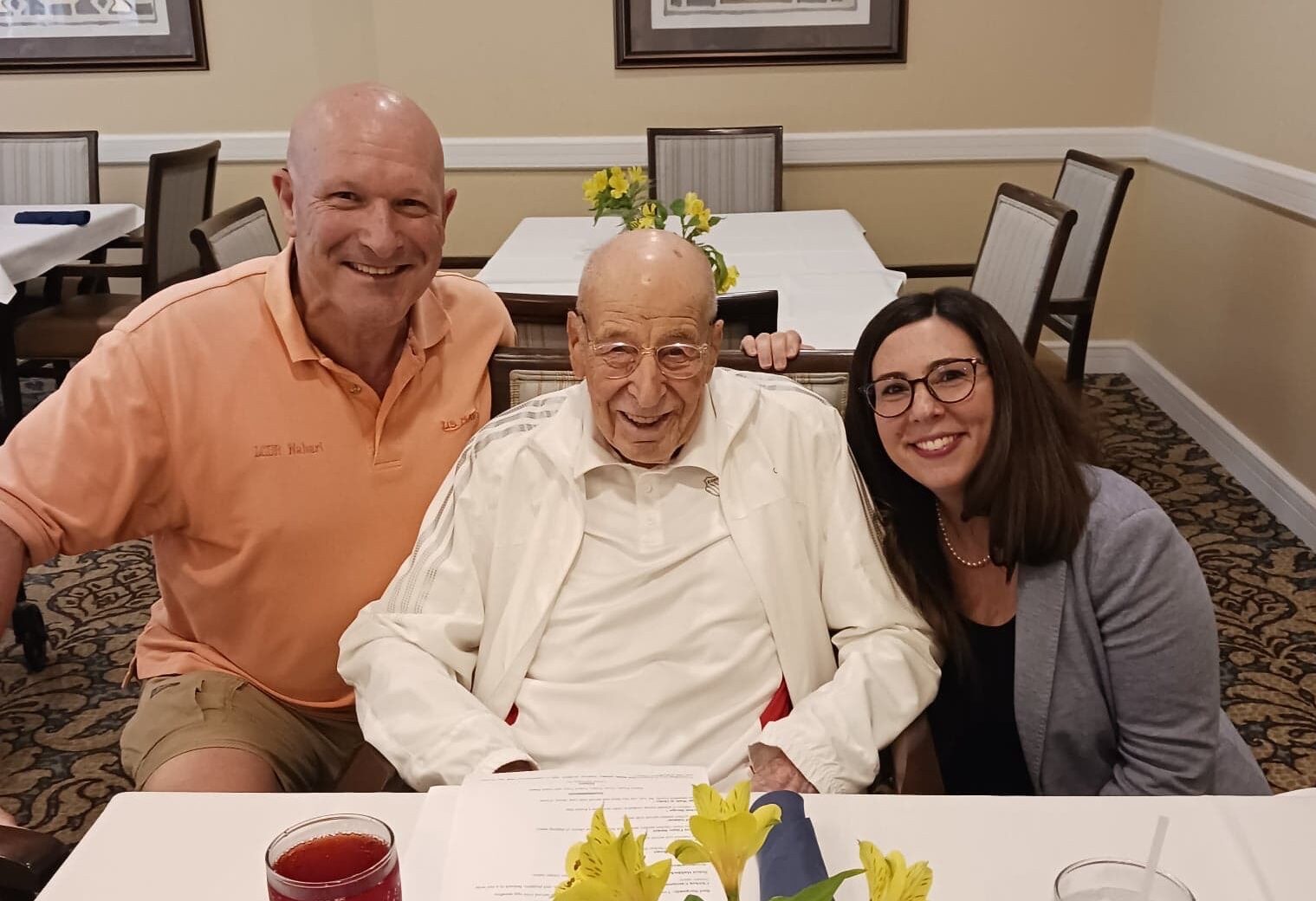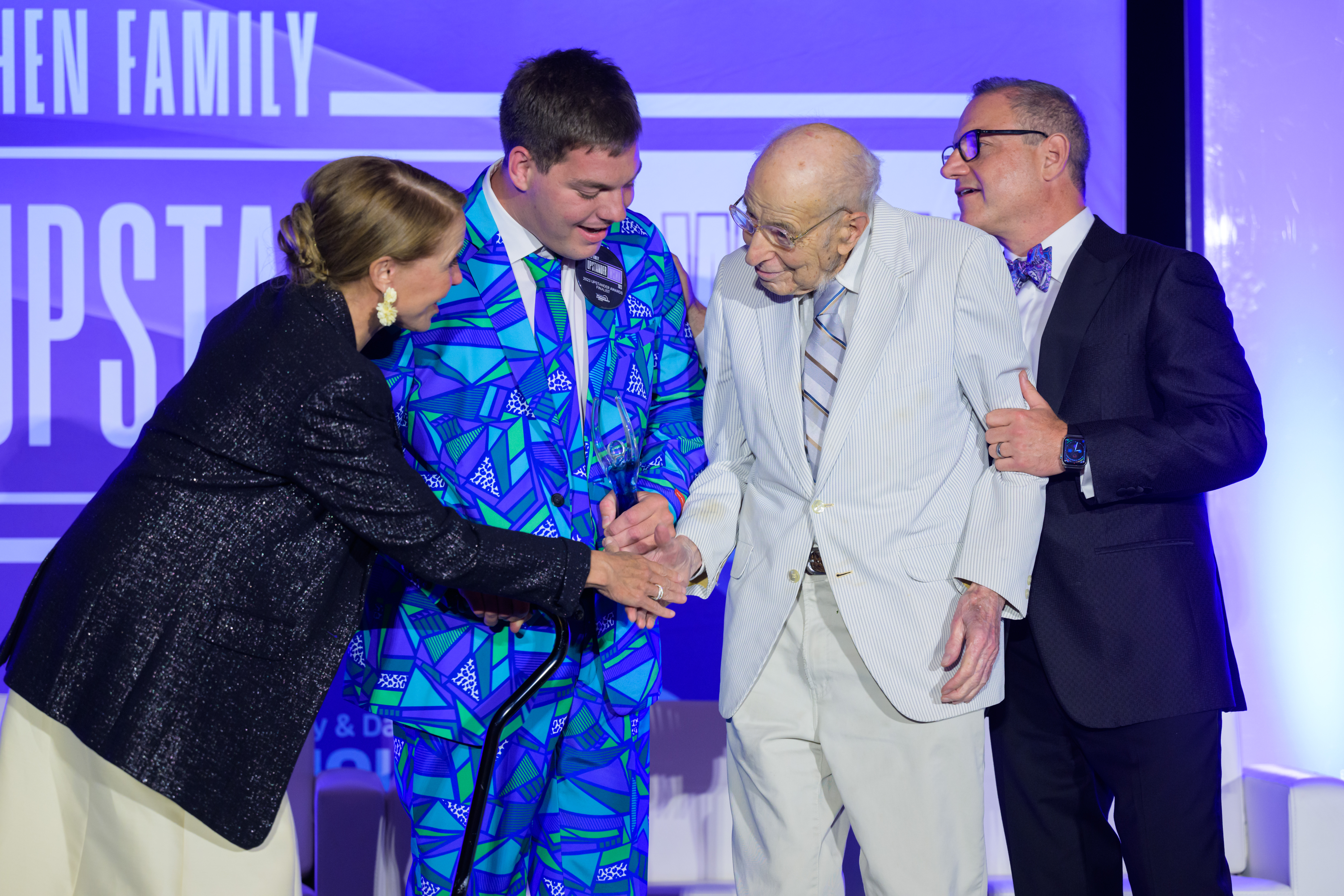 ABOUT THE NANCY & DAVID WOLF HOLOCAUST & HUMANITY CENTER
The Nancy & David Wolf Holocaust & Humanity Center exists to ensure the lessons of the Holocaust inspire action today. Located at Cincinnati's historic Union Terminal, HHC impacts more than 2.5 million people every year through digital and in-person events, museum tours, educational experiences, social media, and virtual content. From Australia to India, individuals from more than 25 countries and 30 states engage with our mission. For more information, visit WWW.HOLOCAUSTANDHUMANITY.ORG.