Written by Brianna Connock, Marketing & Outreach Associate
"Back in the states, it's hard to believe the newsreels in how destructive war really is, but when we get up here and see these villages it surely makes you stop and think." – Joseph Graser, local veteran.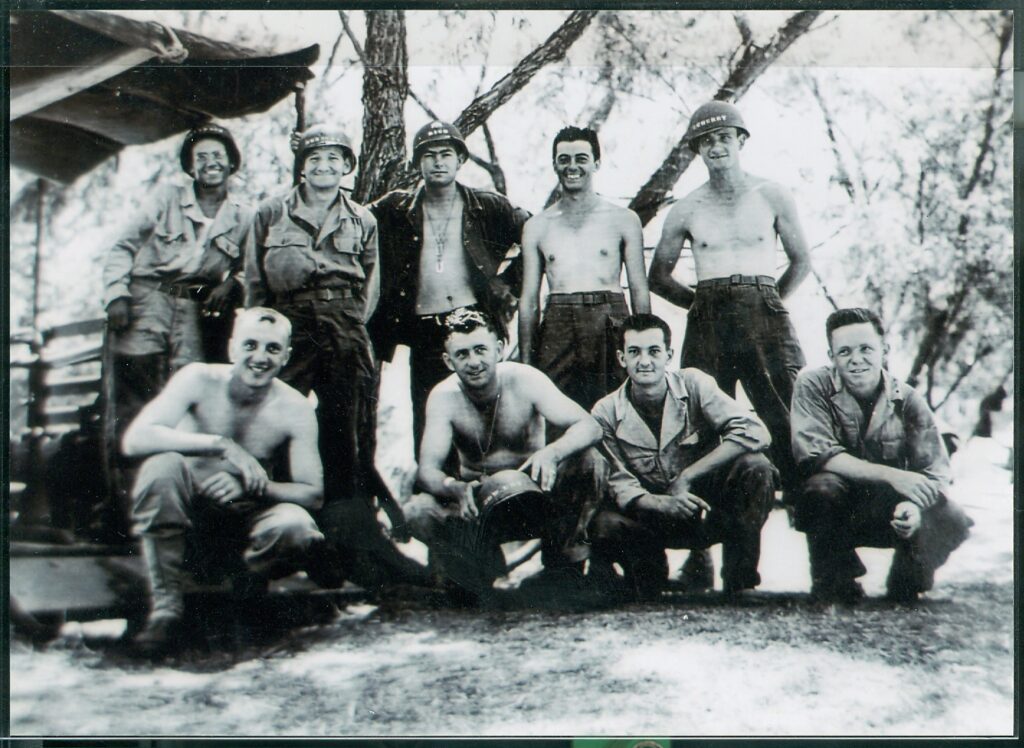 Joseph Graser grew up in New Richmond, Ohio. Drafted in 1942, he served as a Tech Sergeant and squad leader for the Headquarters & Supply Company of the 1252nd Engineer Combat Battalion.
Traveling through France to Germany, Joseph's unit provided safe water access to field hospitals and other military operations on the front line. Arriving at Ohrdruf concentration camp only days after liberation, Joseph witnessed Nazi atrocities that he would never forget.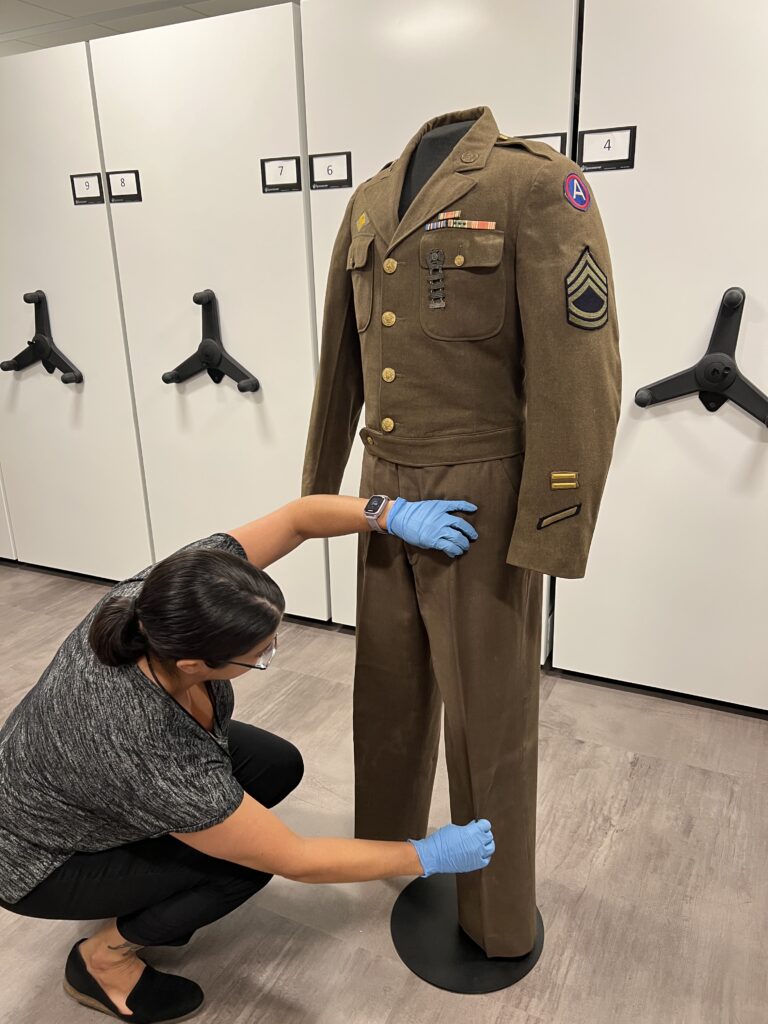 Joseph's U.S. Army Uniform is now on display on the Liberation section of our Holocaust Gallery.
Plan your visit to our award-winning museum to view this artifact, and many others, today.
# # #
ABOUT THE NANCY & DAVID WOLF HOLOCAUST & HUMANITY CENTER
The Nancy & David Wolf Holocaust & Humanity Center exists to ensure the lessons of the Holocaust inspire action today. Located at Cincinnati's historic Union Terminal, HHC impacts more than 2.5 million people every year through digital and in-person events, museum tours, educational experiences, social media, and virtual content. From Australia to India, individuals from more than 25 countries and 30 states engage with our mission. For more information, visit www.holocaustandhumanity.org.