Written by Brianna Connock, Marketing & Outreach Associate
In the weeks after the 2023 Cohen Family Cincinnati Upstander Weekend, the ripple effects of the impact of the Upstander Awards has been evident in the connections created and the community building just beginning to happen.
Two Upstander Awards finalists LeTecia Cunningham and Suzy DeYoung, have come together in partnership to aid some of those most in need in our community.
The 2023 Upstander Awards awarded local and regional individuals who are doing inspiring work in their communities. Read more about the event here.
Upstander Award finalist Suzy DeYoung serves as the founder of La Soupe, a local nonprofit that fights hunger by partnering with grocers, distributors, farmers and restaurants to turn millions of pounds of food waste into meals for those in need.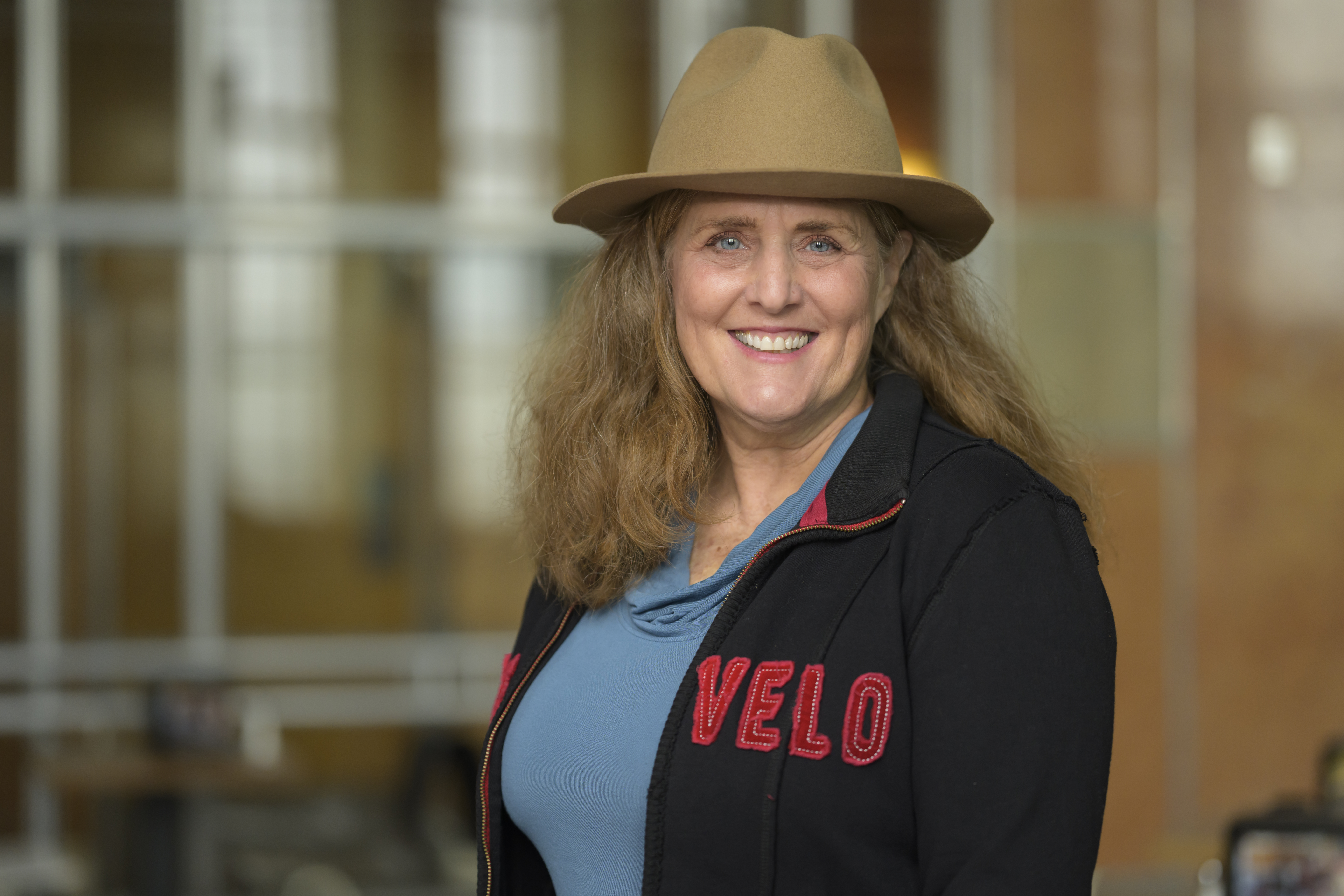 DeYoung was inspired by her father, who was a resistance fighter in France during World War II in his teens. After the war, he was trained as a chef and immigrated to the U.S., where he became the first 5-star chef in Cincinnati.
After attending the Upstander Awards, DeYoung felt a particularly strong connection to fellow finalist and winner of the Edith Carter Award for Love, LeTecia Cunningham.
Cunningham has been aiding and advocating for Cincinnati's homeless for more than two decades through walking the streets and giving out supplies, and her work as an Emergency Shelter Case Manager. Her nomination for the Upstander Awards was submitted by someone she had helped using a public library computer.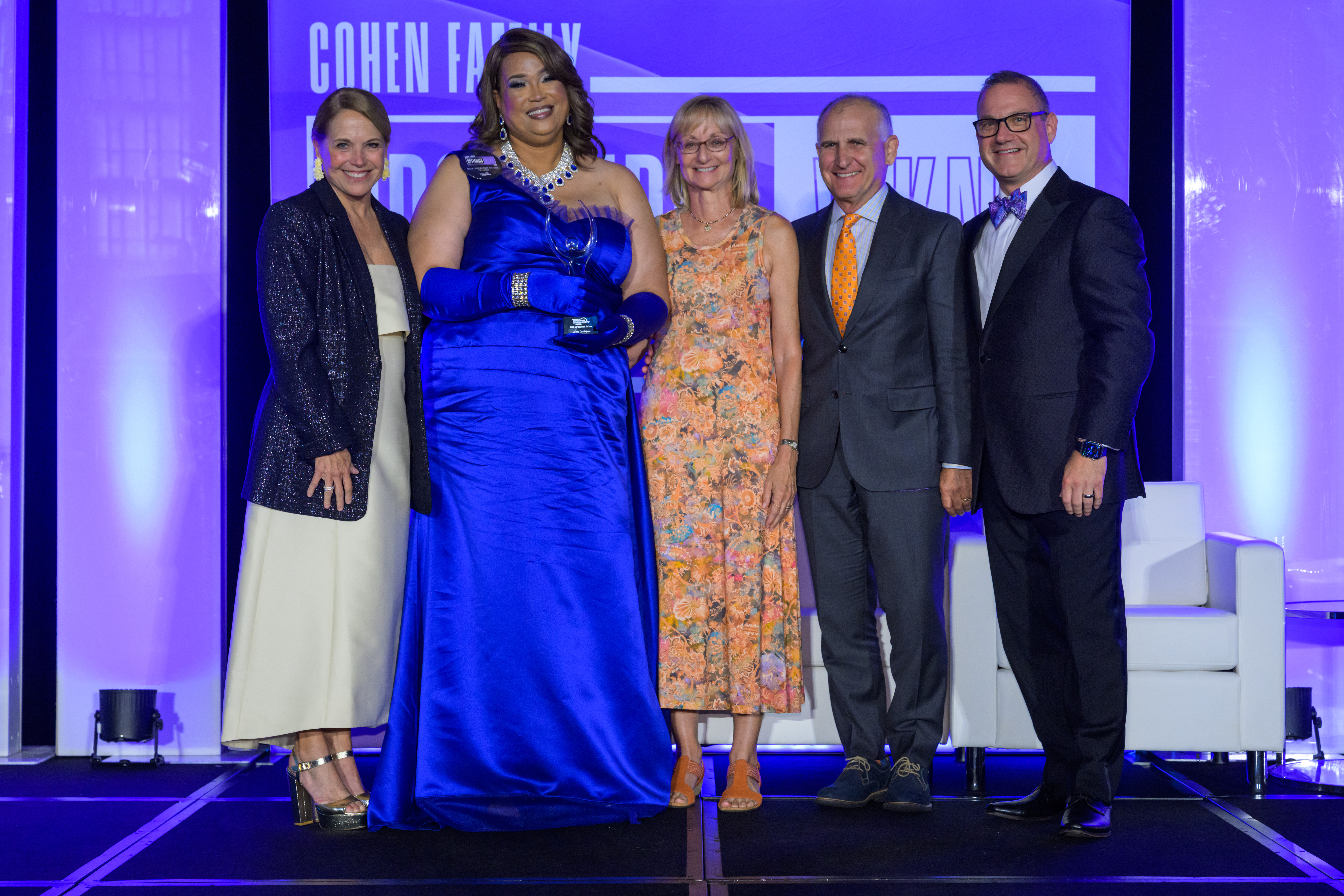 "This story embodies true humanity; where kindness comes full circle," DeYoung said in a statement.
Cunningham recently visited La Soupe in the hopes that the organization can help her outreach efforts, and that the two can come together to help those in need in the Cincinnati community.
The connection between these two upstanders is an outstanding example of how special the community in this city truly is.
Do you know someone who is doing inspiring work? Nominations for the 2024 Upstander Awards are now open. Tell us about them today.
Read the full press release about the 2023 Upstander Awards here.
The Cohen Family Cincinnati Upstander Weekend is presented by Duke Energy, Fifth Third Private Bank, the Mayerson Family Foundation, WCPO, and Procter & Gamble.
# # #
ABOUT THE NANCY & DAVID WOLF HOLOCAUST & HUMANITY CENTER
The Nancy & David Wolf Holocaust & Humanity Center exists to ensure the lessons of the Holocaust inspire action today. Located at Cincinnati's historic Union Terminal, HHC impacts more than 2.5 million people every year through digital and in-person events, museum tours, educational experiences, social media, and virtual content. From Australia to India, individuals from more than 25 countries and 30 states engage with our mission. For more information, visit www.holocaustandhumanity.org.